Community & Place: Fall Members Exhibition
Dayton Society of Artists is pleased to announce the annual juried Fall Members Exhibition.  This exhibition features current DSA Members in a wide representation of media.  Registration Form here!
Submission Fee: $12
Registration Days: Monday, Aug. 27, 6-8 pm
Tuesday, Aug. 28, 11 am-2 pm
Email questions to: director@daytondsa.org
*no online submissions;  please have forms filled out and labels attached to work on the day of registration
____________________________
Artists and curators are invited to submit proposals for consideration for our November- December 2018 exhibition slot.
Submission Fee: $25
Deadline: Sunday, September 30, midnight
E-mail questions to: director@daytondsa.org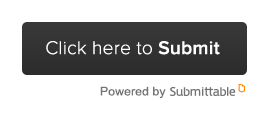 ________________________________________________________________________